Skip to Content
Soft Tissue Laser Dentistry Oakville
Soft Tissue Laser Dental Treatments Oakville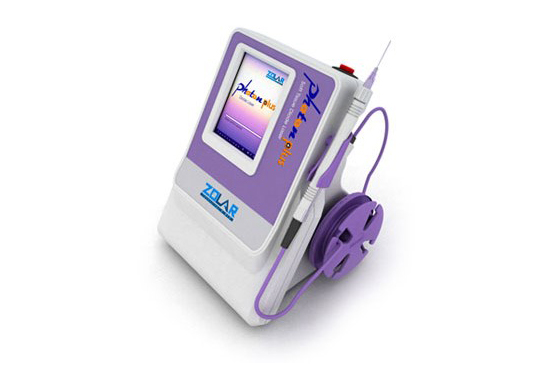 Dental Laser Treatment
These include cosmetic gum surgeries for smile design, improving the appearance of a gummy smile, treating cold sores, and pocket therapy. The Photon Laser is a surgical dental device, which is safe and patient-friendly intended for use in a wide range of oral soft tissues and tooth whitening procedures. This dental medical technology of using dental diode lasers to cure gum inflammations and infections is highly recommended as a reliable and instant cure for most periodontal/gum disease that were more invasive in the past.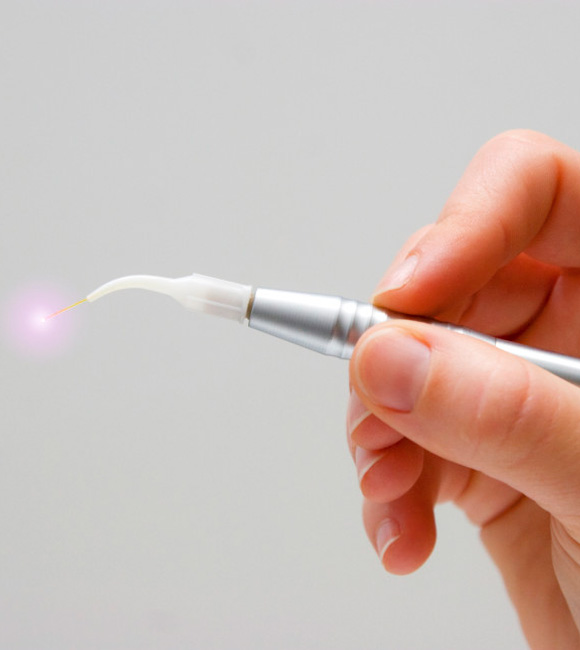 Types of Soft Tissue Procedures
At Bronte Oak Dental, our priority is to provide the treatment that produces the best possible outcome for your oral health. When the soft tissue requires attention, our dental team will evaluate the condition of your oral cavity and advise you on the most prudent actions for treatment. Learn more about some of the common soft tissue procedures listed below.
Soft-Tissue Grafts
This procedure effectively resolves soft tissue concerns if your gums have receded, you show clear signs of periodontal disease, or your gum tissue is too thin. When an injury or infection has damaged your gums, or your tooth roots are exposed. We want to keep your mouth healthy and protected by grafting tissue to the problem areas. This treatment helps to cover exposed roots, stop sensitivity, and prevent gum recession and other problems down the road.
Connective Tissue Graft
these grafts are the most typical treatment to resolve root exposure. We excise a strip of tissue from the roof of your mouth, as well as connective tissue from under the flap, and then we stitch it to the gums surrounding the exposed root. By performing this procedure, we can protect your tooth root and restore a healthy gum line.
Treating Gum Disease
If scaling and root planing aren't sufficient in treating your periodontitis and restoring healthy gums, we may recommend a gingivectomy. This procedure involves surgically removing and eliminating the microbial elements that cause periodontitis. Following this procedure, we might also advise you to receive a gingivoplasty, which thins your remaining gum tissue to make it look natural.
Call Us to Repair & Protect Your Soft Tissue
Bronte Oak Dental treats every patient with a dedication to their comfort and long-term oral health. When your soft tissue becomes a concern, you can count on our Oakville, ON office to take care of you. Call us today to schedule an appointment for your health and happiness.
Schedule Your
Appointment Today