Skip to Content
Free Dental Services for Refugees in Oakville | Bronte Oak Dental
Dental Clinic for Refugees in Oakville
All refugees in Oakville can visit us at Bronte Oak Dental in Oakville to benefit from our extensive dental services for free. No matter how complex your dental issue is, our dedicated and sophisticated team is committed to ensuring the health of your mouth and teeth.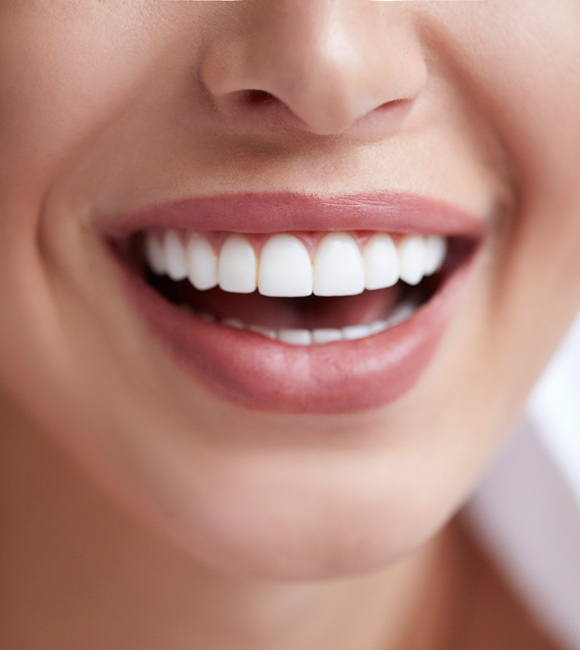 Why Dentist @ Bronte Oak Dental for Refugees in Oakville?
With years of experience and expertise, we take pride in using advanced dentistry tools along with having skilled experts to accommodate all dental needs for our valued patients, including refugees in Oakville and the neighborhood. You can meet all your dental emergency needs at our one-stop dental office.
Emergency Dental Services for Refugees in Oakville
Mainly, we focus on all dental emergencies and do our best to help all refugees get rid of the pain fast. There are various dental issues considered as emergencies, including a sudden awful toothache, a sudden tooth fracture, or a severe infection, just to name a few. We cover all these dental emergencies and address all of them with the most appropriate dental treatments. We believe that there is no difference between refugees and other citizens in Oakville. So, we provide utmost dental care for refugees as much as other patients. In other words, providing a healthy oral health situation for refugees and newcomers is our duty. Contact us at (905) 465-1234
Dental Hygiene and Exams for Refugees in Oakville
Dental hygiene and regular exams are key elements for having permanent healthy teeth and gums. In other words, regular dental visits should not be ignored. If done, various dental issues may occur, including minor or severe. Along with all citizens in Oakville and surrounding areas, refugees can also make regular dental appointments with our experienced dentists, ensuring their oral health and fixing any possible dental problem. Using advanced dentistry tools enables us to provide good dental hygiene services for every patient, including refugees.
Dental Filling for Refugees in Oakville
If you are dealing with a tooth fracture or decay and need to go under a filling, Dentist at Bronte Oak Dental is one of the most trusted clinics you can refer to. Visiting us equals regaining your teeth health. Dental fillings may not seem complicated, but they require the experience and expertise of a professional dentist. Otherwise, you may need to visit the dental clinic again soon to repair your dental filling. With years of experience, we ensure your comfort and convenience during the process.
Wisdom Tooth Extraction for Refugees in Oakville
Impacted wisdom teeth need to be extracted through a surgical procedure before they lead to complicated dental problems. Refugees can contact Bronte Oak Dental and book an appointment with our wisdom tooth surgeon to have their impacted wisdom tooth extracted painlessly. The oral surgeons working in our clinic are known as the professional and skilled ones, so it is not necessary to be worried about the process and its complications. The fees will be covered by the refugee insurance.
Treatments covered
Bronte Oak Dental only provides the listed services free of charge for the patient as they are covered and paid by IFHP program: emergency oral exams; X-rays; caries, trauma, and pain control; emergency prescriptions; simple tooth extractions; denture relines; and denture repairs. With preauthorization, IFHP will cover amalgam or composite restoration for severely affected teeth; complicated dental extractions; and complete and partial dentures.
Schedule Your
Appointment Today